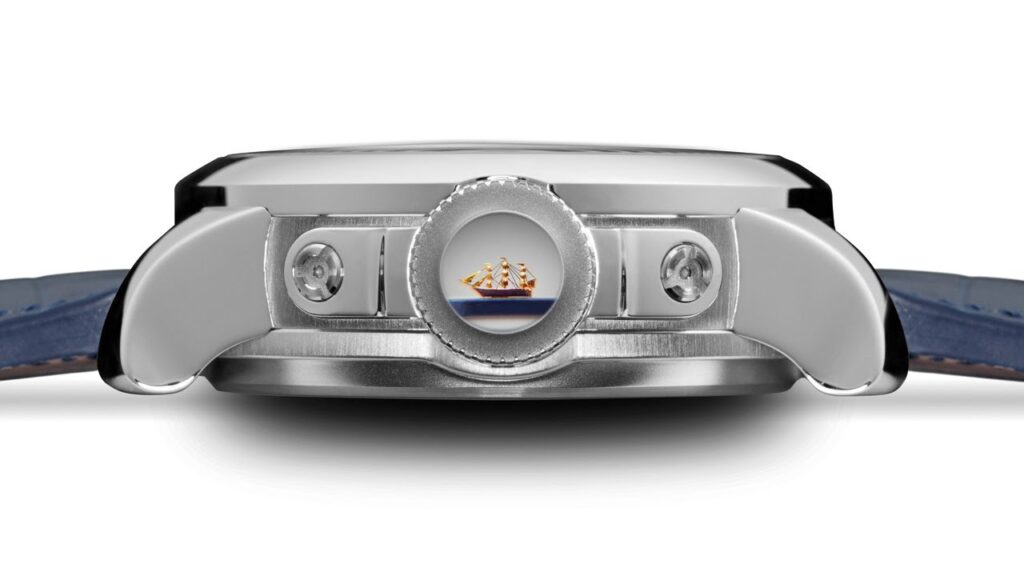 Flavors of the Month
Finishing & Art
By admin
In 2004 Greubel Forsey was formed by both Robert Greubel and Stephen Forsey. In 2005 they launched their first wrist watch which was the double Tourbillon. They have produced some of the most stunning watches over the years. A personal favourite is the Art Piece 1, a unique collaboration with Mr. Wigan (the artist). A crown tends to simply wind a watch, set the time and date however GF in collaboration with Mr. Wigan decided to display their true creativity in a rather unusual place. They used the crown to display a miniature creation by Mr. Wigan. This brings me to my next point, GF are not just watch makers, yes they do create watches but the finishing on some of their pieces should be considered art! The naked eye sees what it desires, certain flaws are not visible to the naked eye. Upon further inspection at x22 and x40 the standard of the finishing was fascinating.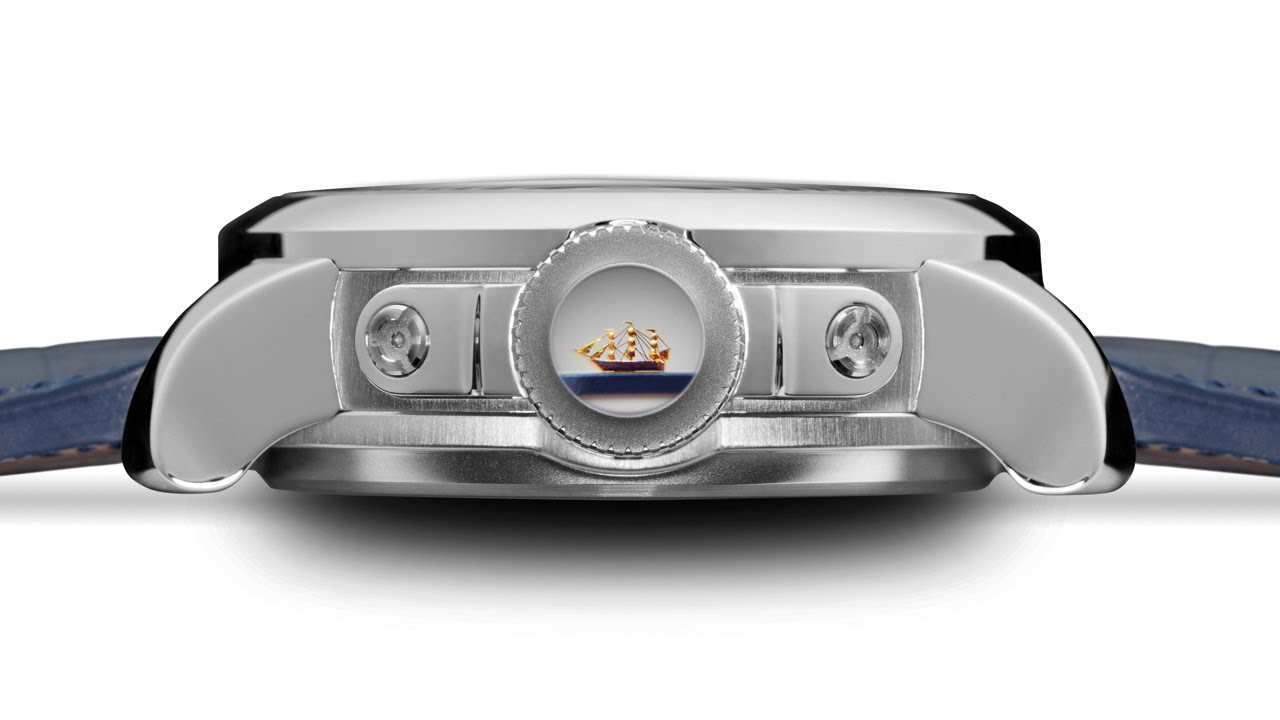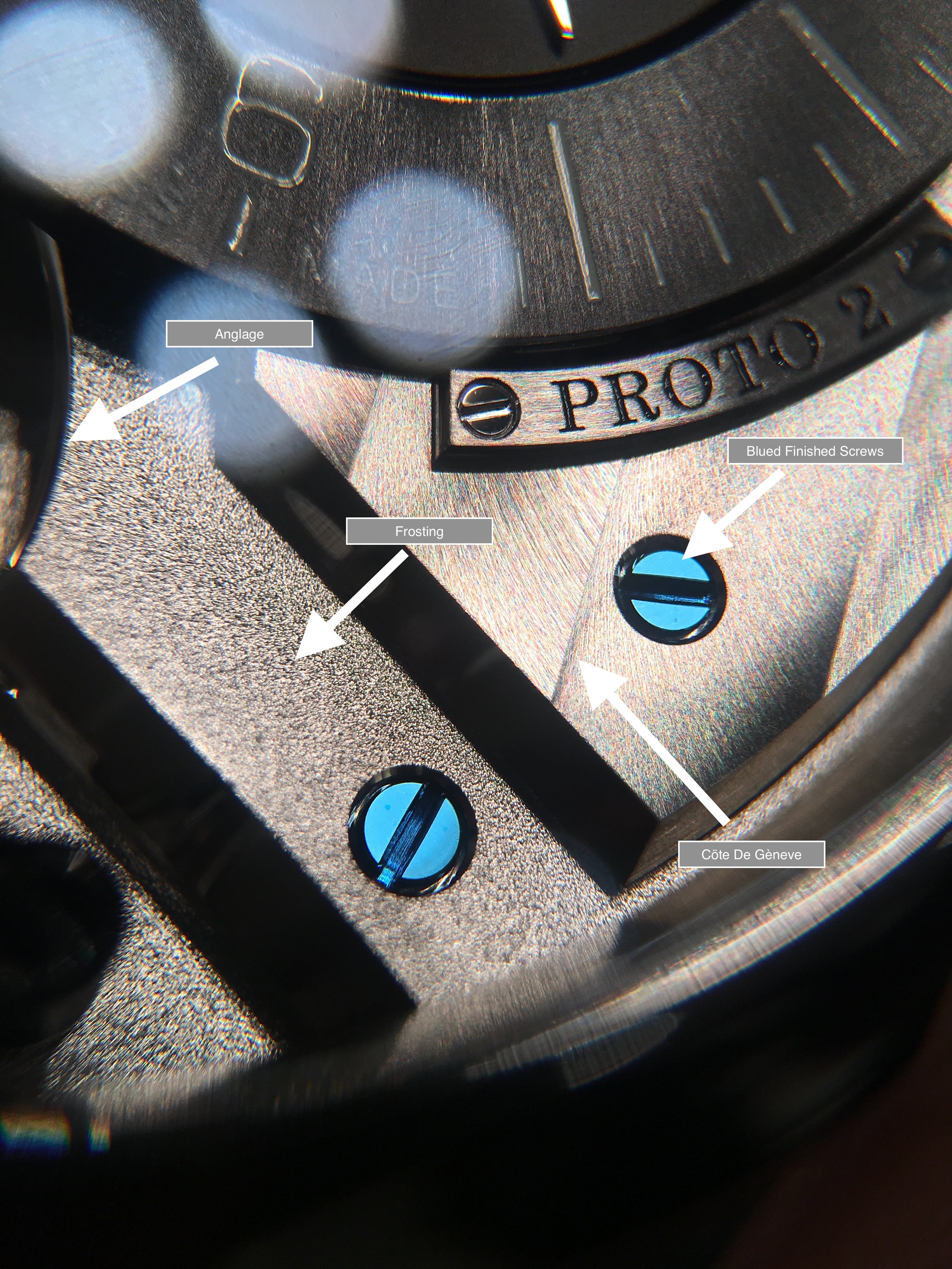 Côte de Genève – A finishing technique that is commonly used across all sorts of watches. The stripes that are found on the back of the movement are typically known as Côte de Genève. There are various techniques that can be used to apply this finish. Machines are capable of this practice although overlapping may occur or the finish can tend to look rushed. The hand finished practice uses a wooden disc held on an axel, the watchmaker can tilt axel and decided how closely the stripes will be to one and other. Additionally the watchmaker can decide how much pressure to exert when sanding down the movement.
Blued Finished Screws – Certain brands tend to use shortcuts at this stage of the finishing process. Steel screws can be dyed blue and this should be considered an insult to those who use the traditional method of achieving blue screws. It is a lengthy process that requires concentration and skill. Hardening the screw too much can cause unwanted complications when mounting the movement, additionally the colour will be slightly off blue. Hope you appreciate blue screws now (for more head over to https://watchesbysjx.com/2015/02/explained-how-to-blue-steel-screws-the-traditional-way-with-a-flame-and-lots-of-patience.html).
Frosting – The grainy finished look is achieved by using a other metals and 'hurting' the part that needs finishing. Think of scraping your knee on concrete by mistake (a similar process).
Anglage – This process usually occurs on the edge of the movement a 45 degree angle is preferred. This is a time consuming process that is hand done with a sandpaper type of material. Bridges tend to also have inward and outward anglage. This really adds character to a watch movement and the smooth angles are truly appreciated.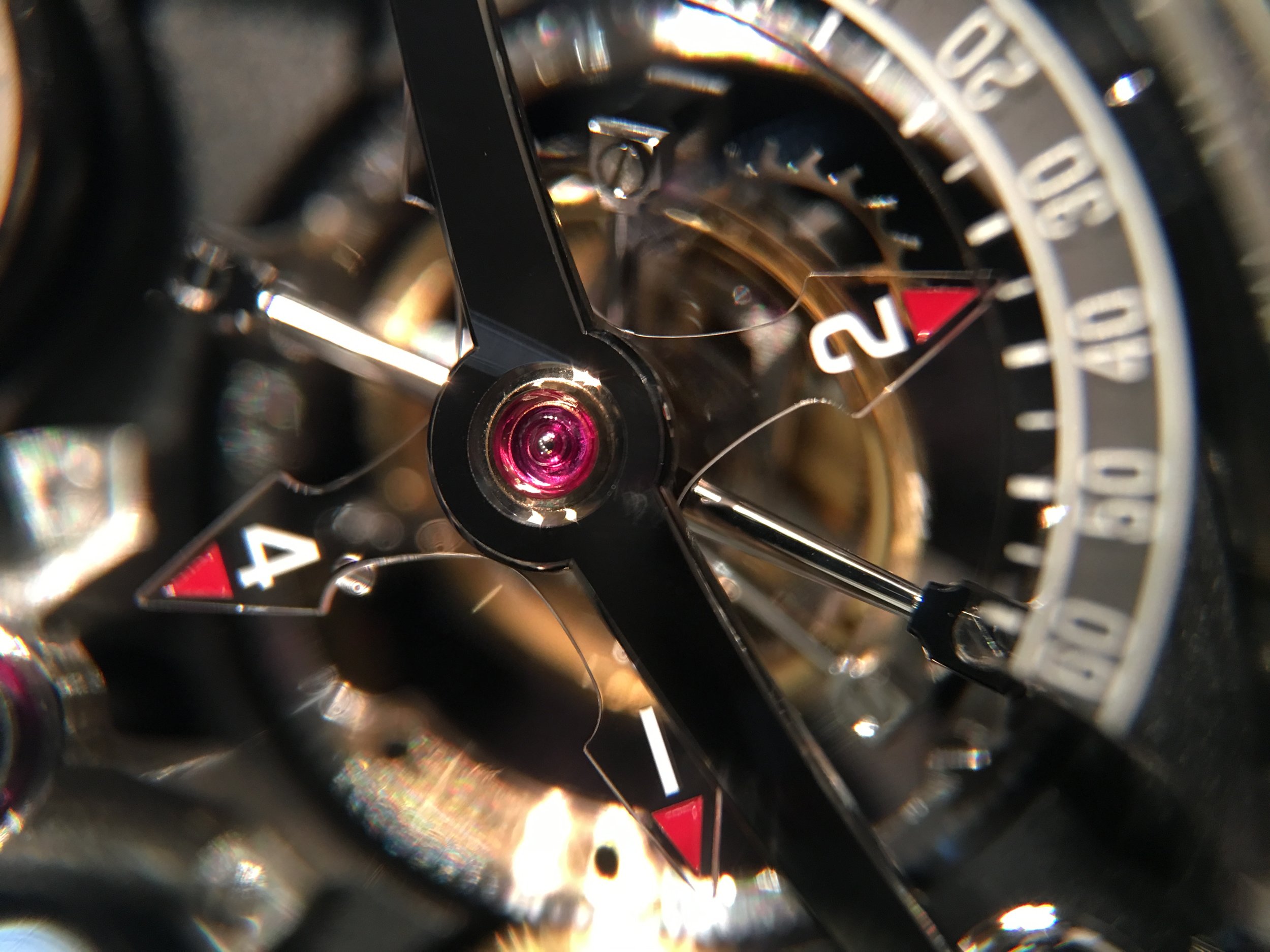 The signature(s) 1 that were recently introduced at SIHH 2017 can be considered to be GF entry models. The level of finishing is up there with the best and proves that there was no compromise on their entry model. This is promising and chapeau to GF!
This leads to another question is this type of finishing really needed? (Let's save that argument for another time).
Thank you to Greubel Forsey for having the time to present their new collection in Geneva.